Design & Craft
Multiple clients
Below are miscellaneous campaigns created for different clients
throughout our careers, always combining design craft and copy.
Heroes
Print campaign to remember the impressive amount of lives one single person can save when they are an organ donor.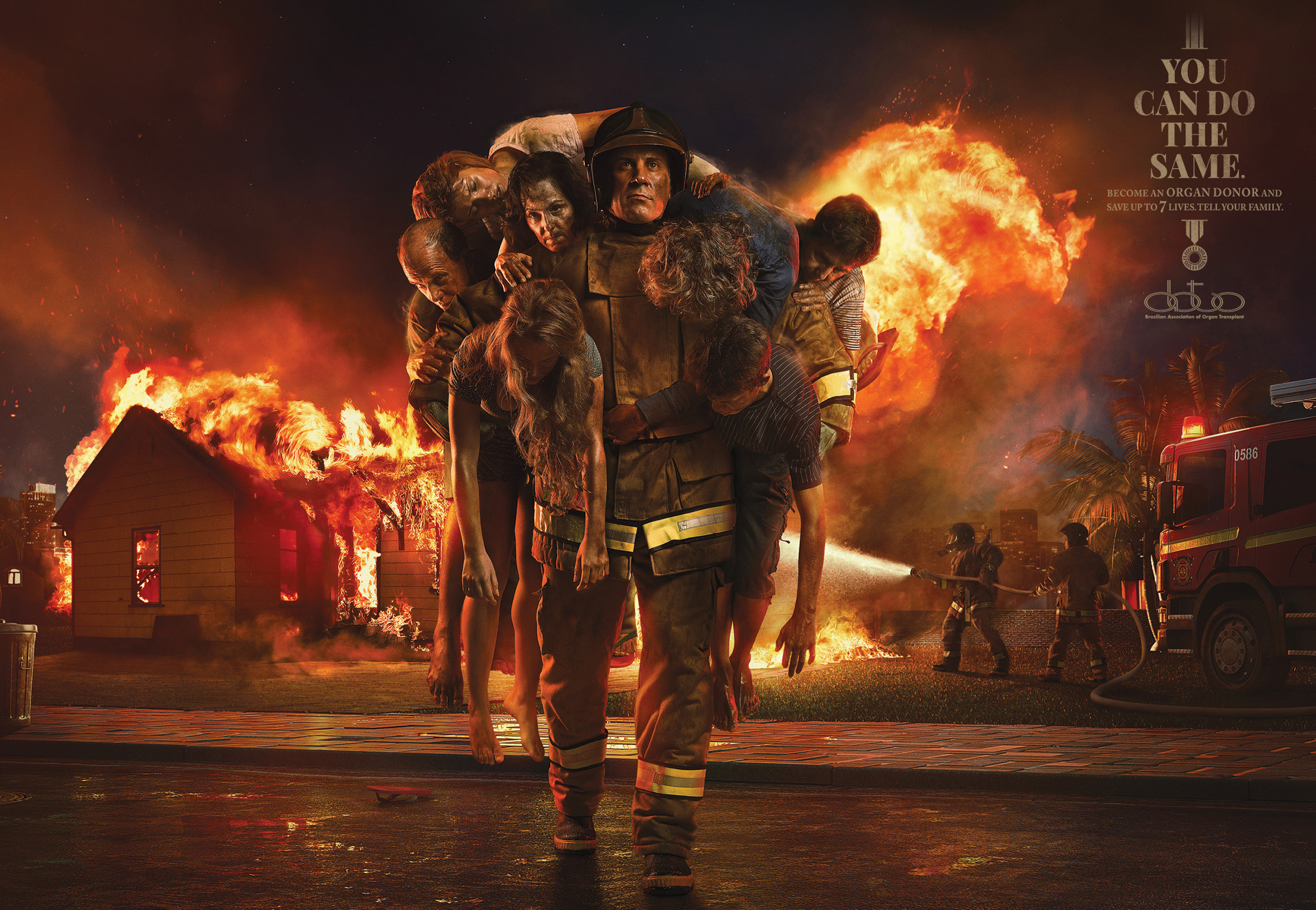 Confederations Cup
To promote the Adidas soccer boots line during the Confederations Cup, we explored the main attribute of each product.

Sugarless Loaf

To inform Brazilians about the diabetes exam on world diabetes day,
we took one of the most famous tourist attraction in Brazil
and changed its name. The Sugarloaf became the Sugarlessloaf.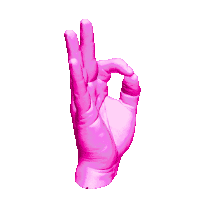 Adizero



Print and poster campaign to promote the main benefit of Adizero Feather, its weight.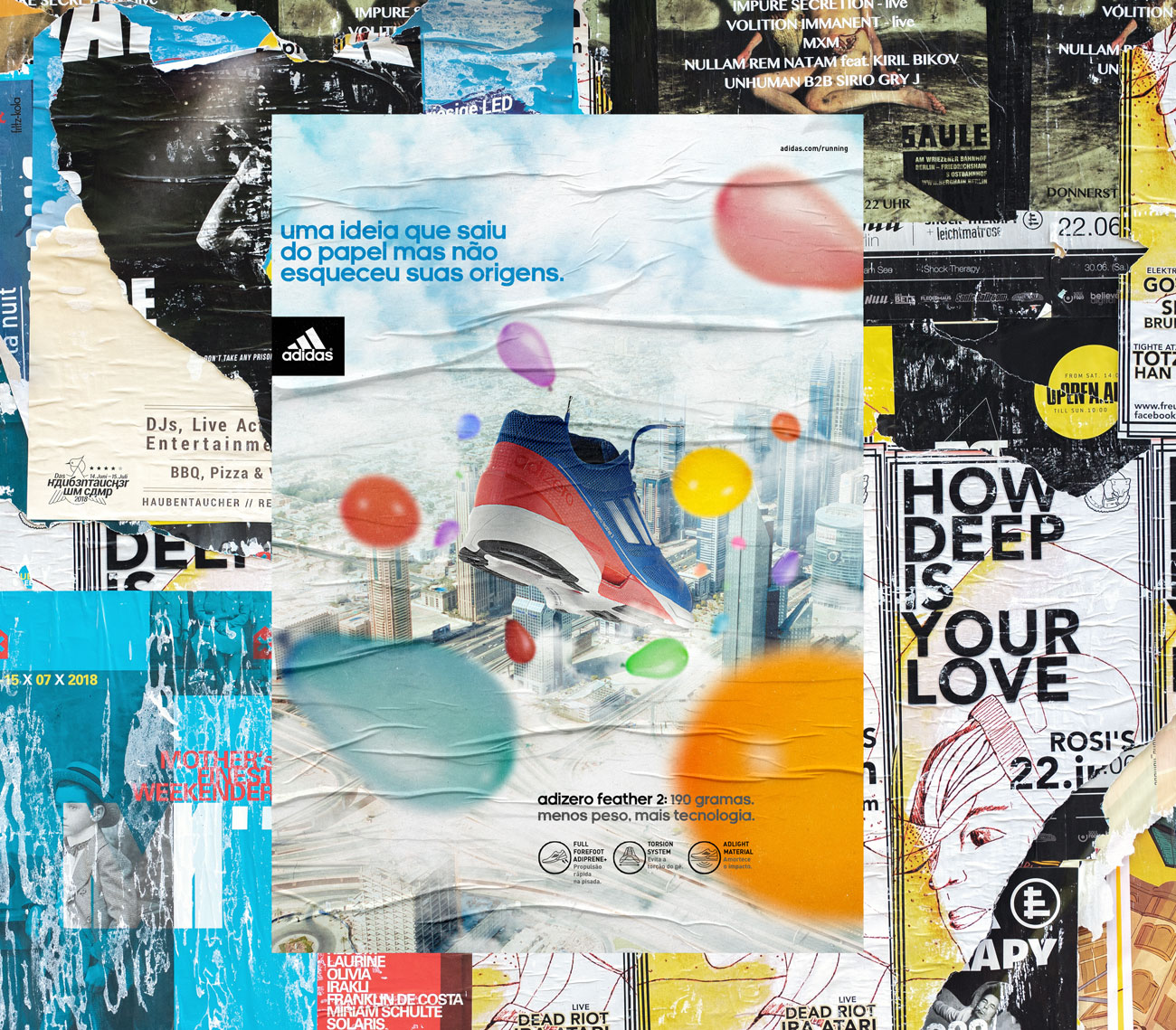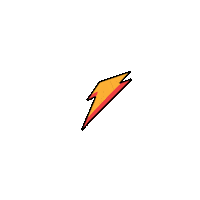 Stamp



Series of stamps to promote the
"effort wears out"
campaign for Gatorade.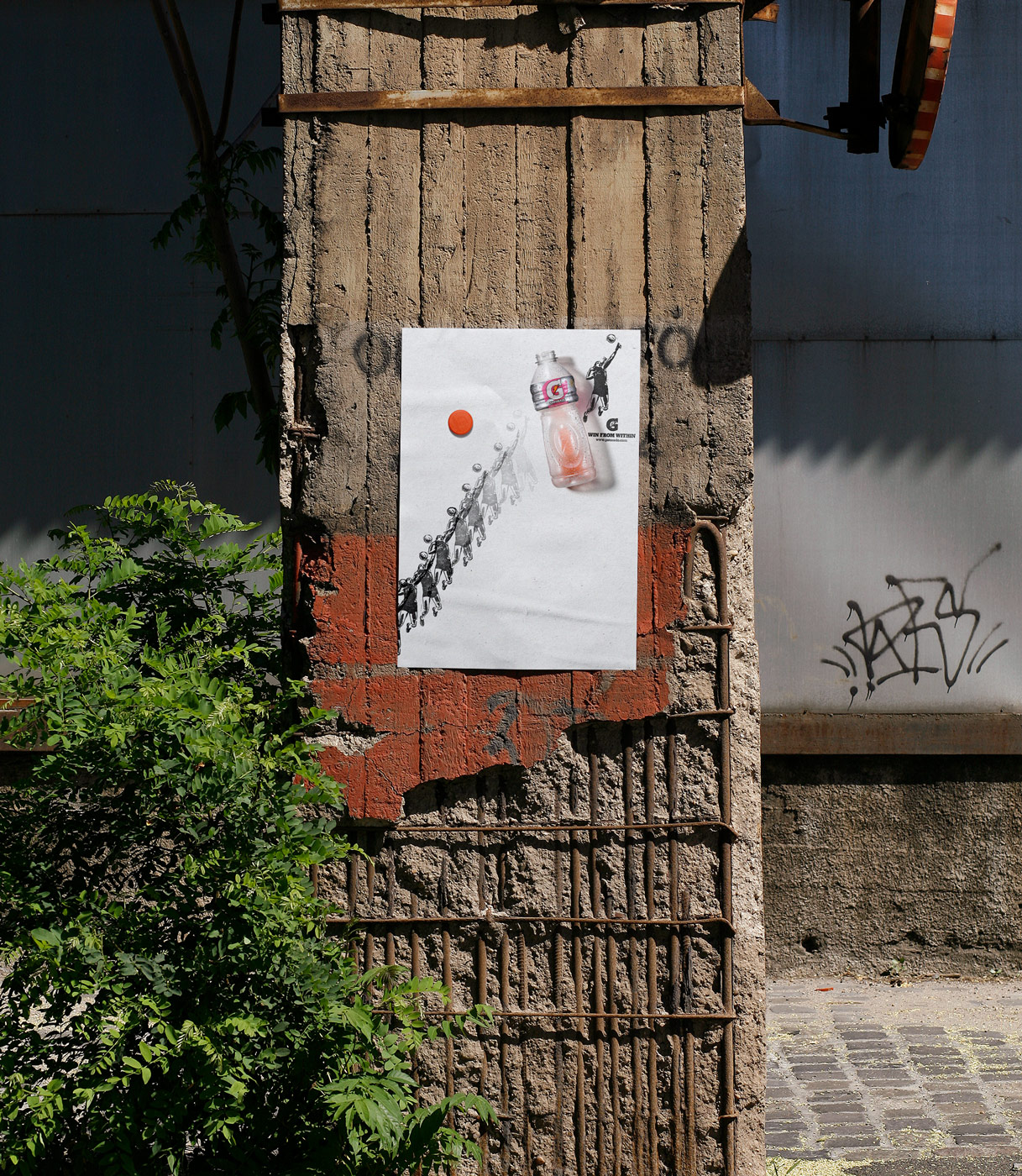 Let it out



Handmade typology developed with sneaker laces to promote the Adidas Originals campaign.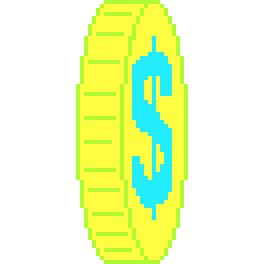 Park assist
To promote Fiat 500 with park assist, we created a campaign remembering people
that the money spent on car repair could be used for a more interesting thing.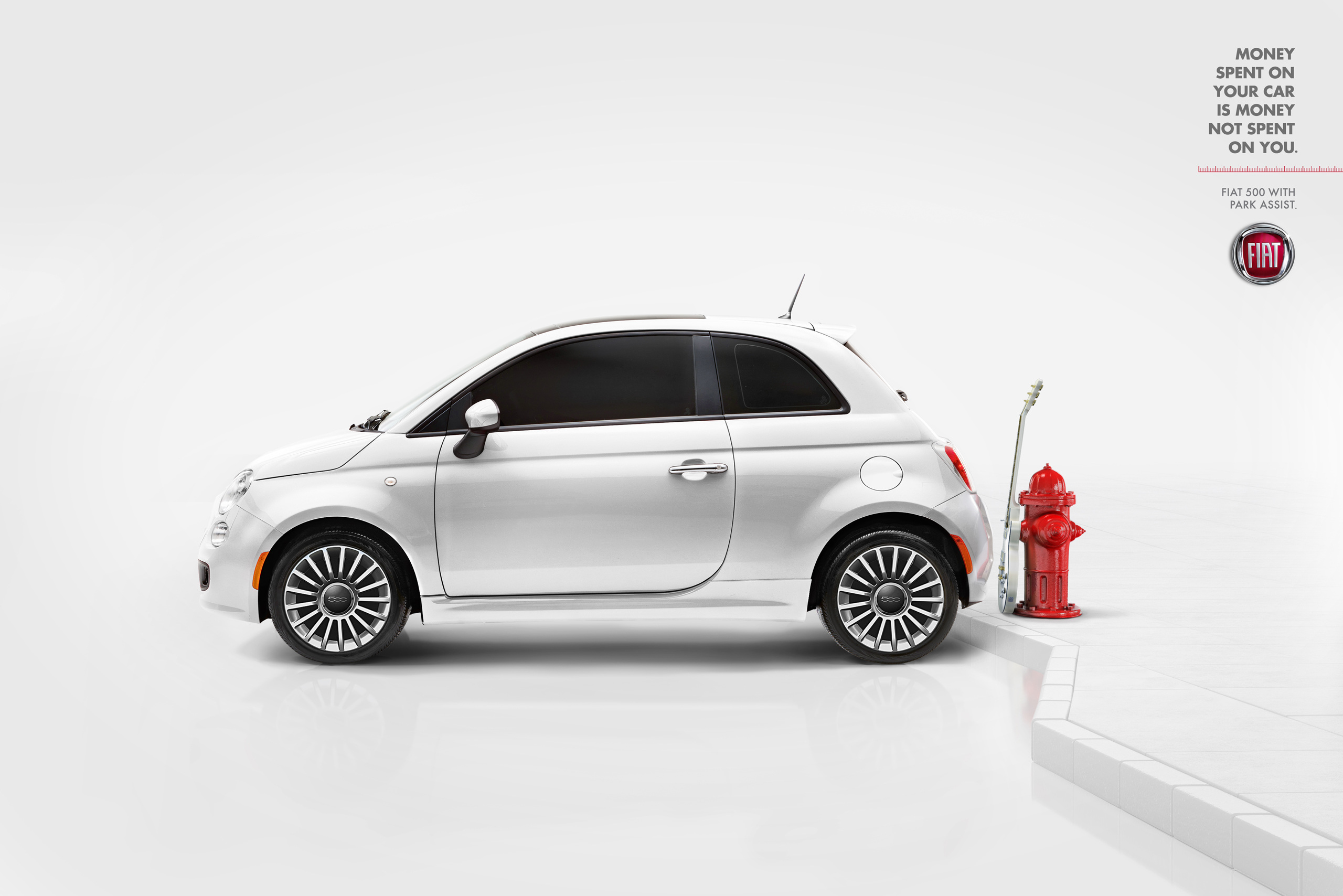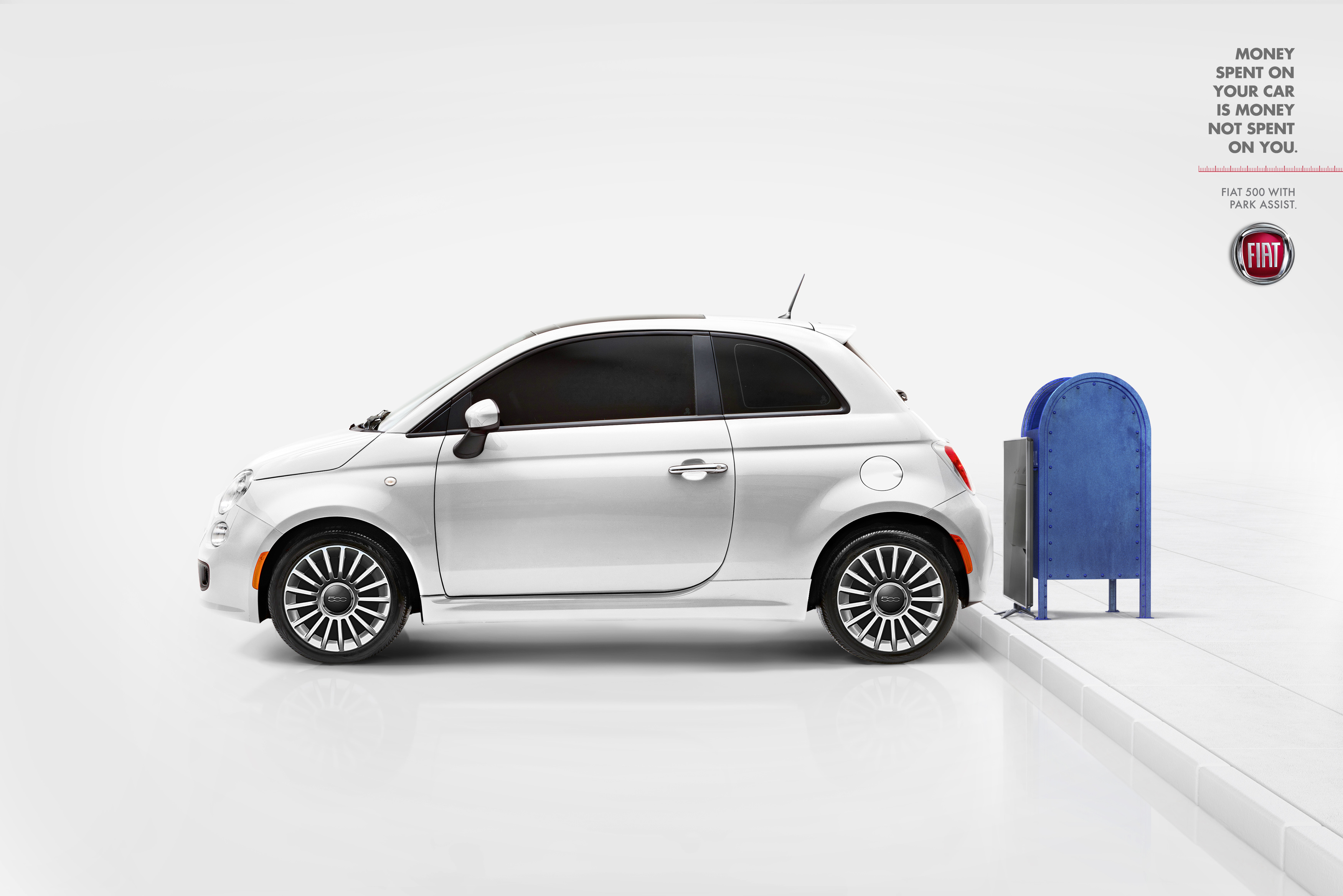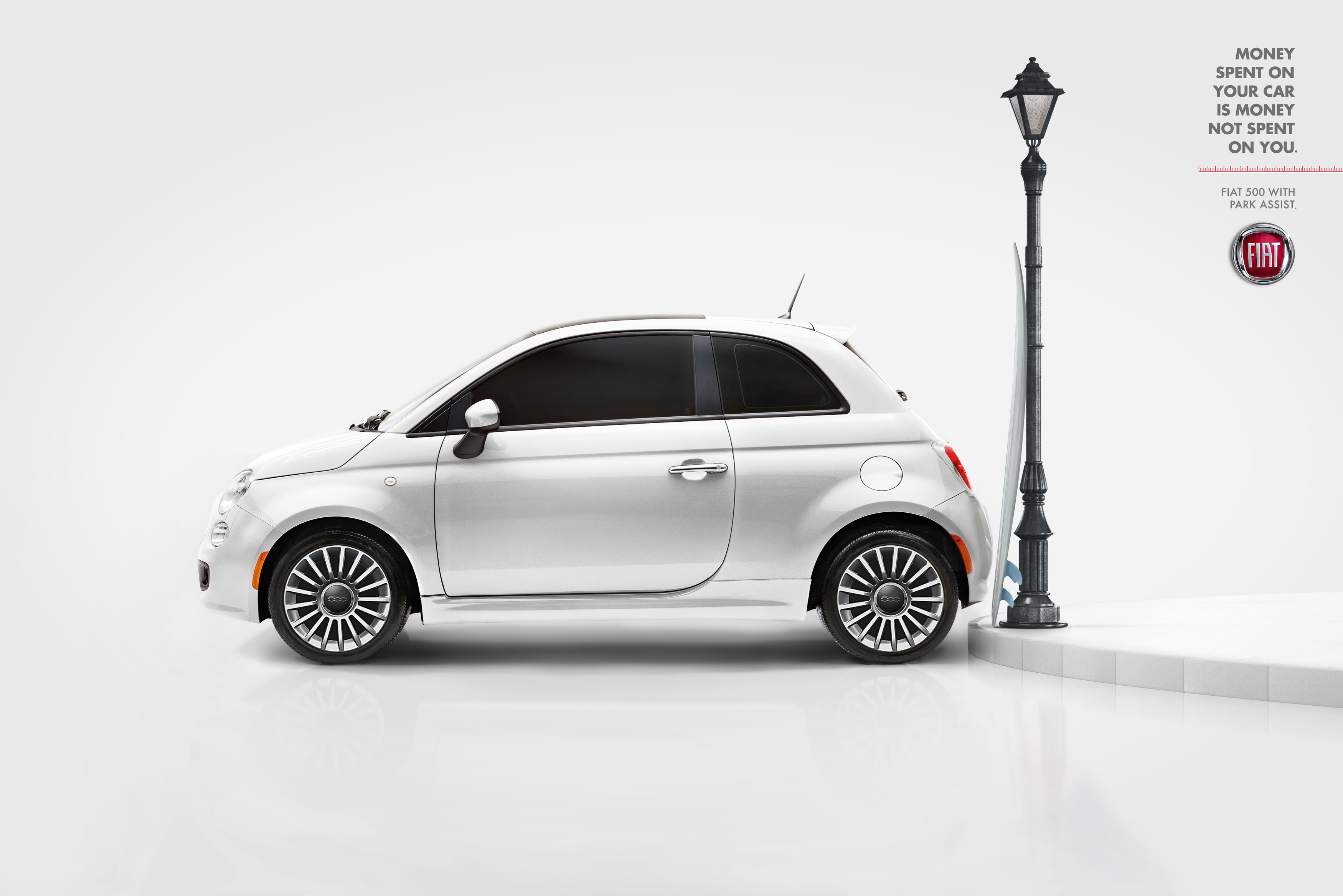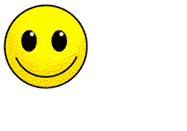 oops



Print and poster campaign promoted on Ford dealerships to remember that accidents can happen,
especially during family vacations, but you can always count on Ford Assistance 24 hours.