A couple of things we do in our free time to play with creativity or just have fun.
@kimbull.jpg



Kim
is such an amazing dog that it would really be selfish to keep him just for me.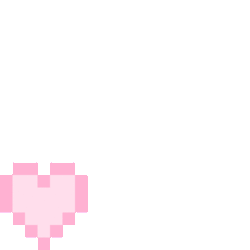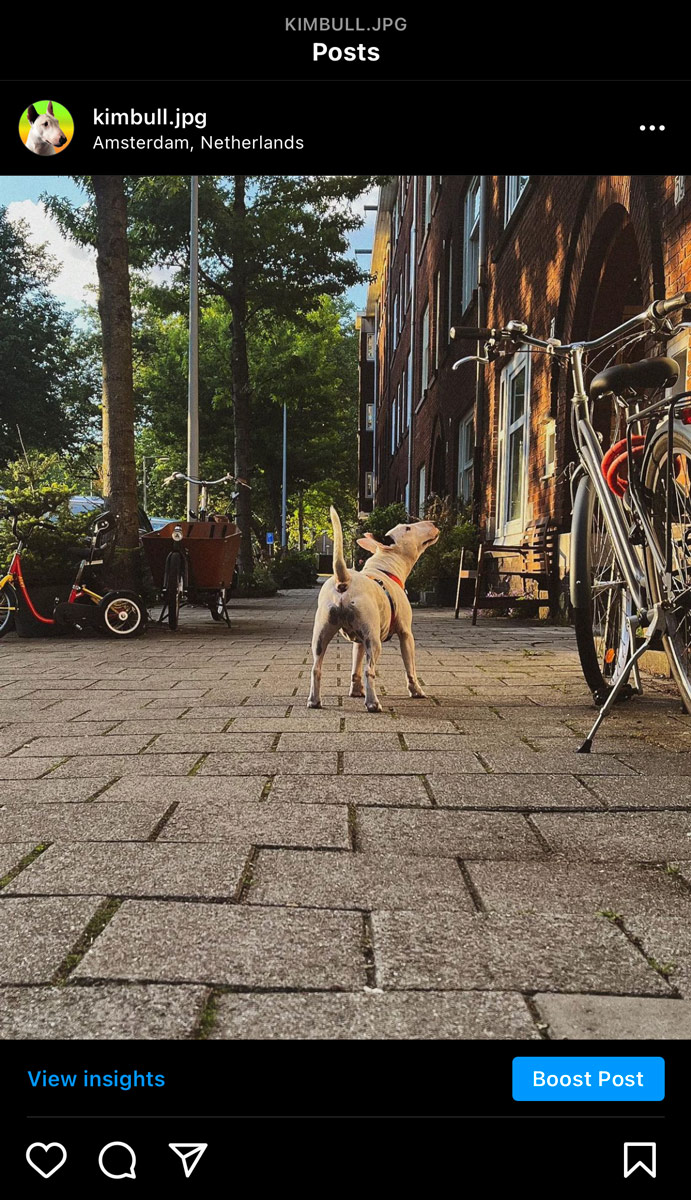 Desordem visual
A photographic series from my camera roll made without rules and without timeline.
A bit of my look at the amazing places I had the opportunity to know.
@desordemvisual